Introduction
This is an un-official blog about Drake Isrish Dance Studio. The official website is at: http://www.drakedance.com/.
Team Jumper
The team jumper is shown in the picture below: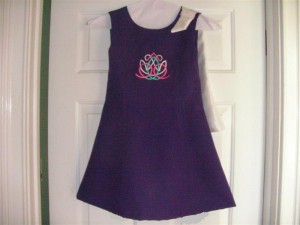 It team apparel also includes a white turtle neck.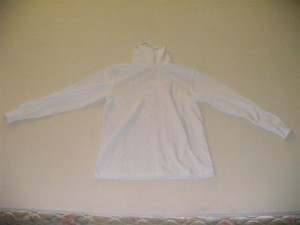 And a pair of knee length Irish sock from Antonia Pacelli Irish Dance.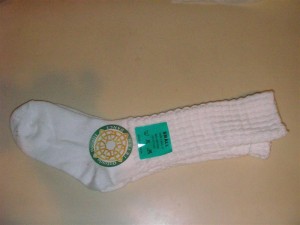 You can get the shoes and socks from Celtic Shoes Supplier of Fays Shoes.